Pin It
So I don't know how it is at your house....but in my kitchen, the counters and table-tops only get cleaned off when I do it. And to me, my whole kitchen can be clean, and if the counter-tops are dirty I feel like it is so nasty. So I am constantly cleaning my counter-tops off. When I first got married, for several years I used Lysol to clean my cabinets. If you don't know, a normal can of Lysol spray costs about $4 each. And when you use it every day, maybe multiple times a day to clean up after your family, it goes quickly.
So quit wasting your money on all the expensive household cleaners and start making your own with this simple recipe!
Hope this is helpful for you all, and let me know if you make the recipe and how it works for you and your cleaning needs!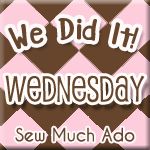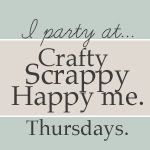 Pin It